More New Releases (For Bandcamp Day)
Bandcamp is offering another Bandcamp Friday today, waiving its revenue share so that the artists in its catalog, hard-pressed by Covid's preclusion of touring, can recoup 100% of all sales proceeds. I figured it game me an excuse to point out a few new releases I've grabbed (and update my running playlist of 2020 highlights). Here are a few:
The Psychedelic Furs: Made Of Rain. The eighties stalwarts return with their first studio album in nearly 30 years. And, no, it doesn't try to reclaim past glories, if anything coming across as much heavier and darker than new wave pop milestones like Forever Now. It's dense, foreboding, often Cure-like; it's also surprisingly solid, sounding better sonically than their old releases, with a handful of catchy (but hardly pop) tunes. Get your goth on! Buy it at Bandcamp.
----------------------------
Madeline Kenney: Sucker's Lunch. Third release from the singer-songwriter just up the highway from me in Oakland, CA. Atmospheric dream pop, mellow and pretty modern-day torch songs for your fogged-in evenings or imaginary David Lynch soundtrack. Buy it at Bandcamp.
--------------------------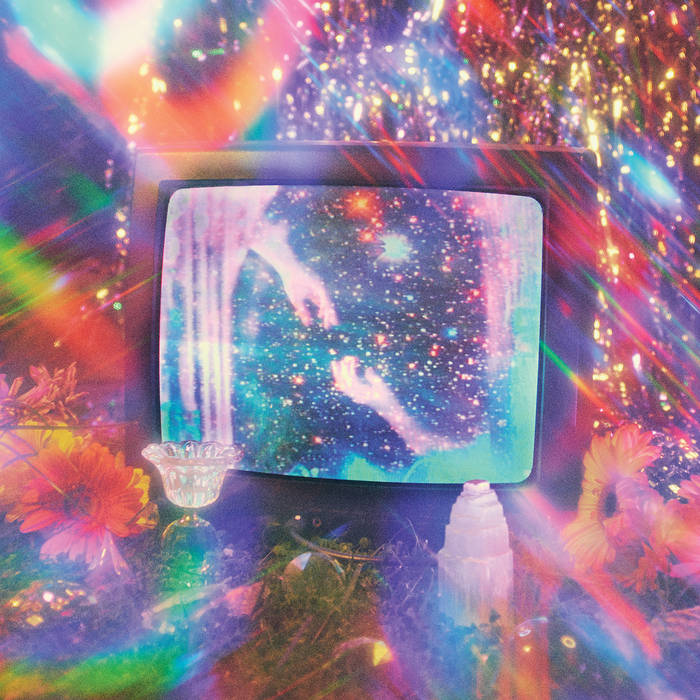 Winter: Endless Space. More dream pop, a little more on the ambient side of things. Cosmic and trippy. Buy it at Bandcamp.
Easy Love: Wander Feeler. The project of singer-songwriter Justine Brown, it's sweet bedroom indie pop, less twee than bands like the Softies, but still disarming and affectionate, guileless love songs galore. Buy it at Bandcamp.
---------------------------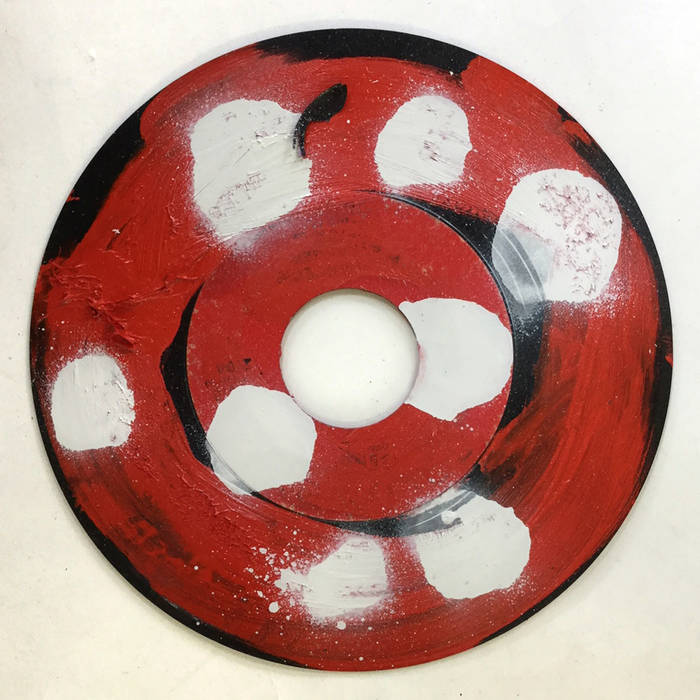 Yo La Tengo: We Have Amnesia Sometimes. Most of us (i.e. me) seem to be spending the pandemic lockdown binge-watching Netflix; Yo La Tengo decided instead to quickly record a few instrumental ambient tracks for shits & giggles. Obviously it's not essential YLT, but if you need a little drony background music while you're concocting projects in the garage, or just zoning out on the couch, it's a nice alternative to Eno. Buy it at Bandcamp.
--------------------------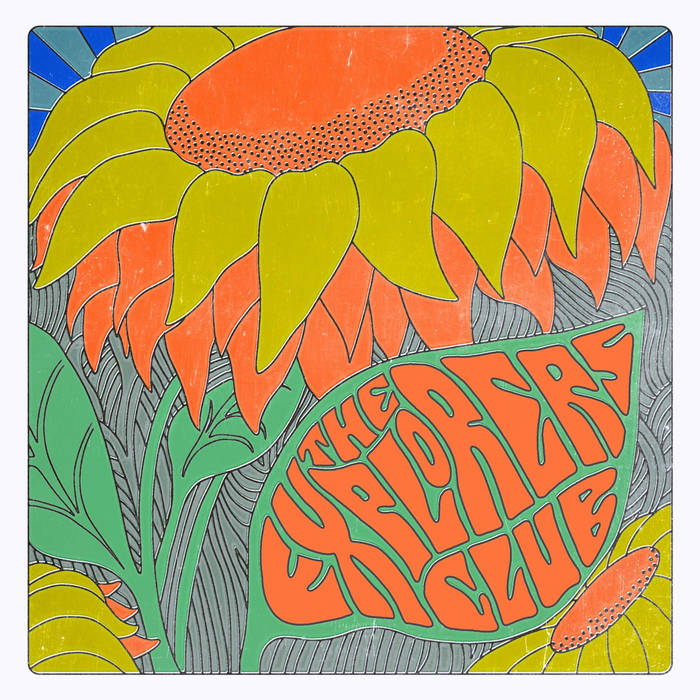 The Explorers Club: The Explorers Club. Wrote these guys up a couple weeks back; the admirers of Brian Wilson concoct yet another album of Beach Boys (or Millennium) sound-alikes, beautiful sun & sand-drenched harmonic sunshine pop, naive and insinuating in the best way. Buy it at Bandcamp. (They also simultaneously released an album of 60s cover songs, also worth checking out.)
Illuminati Hotties: Free I.H. A quick blink-and-you'll-miss-it blast of punk energy, Sarah Tudzin with another batch of pithy tunes that range from straight punk-pop out of the Donnas songbook (if not more Apples in Stereo-esque pure fizzy retro-pop) to more eccentric, arty oddities. Loads of fun but unafraid to stretch out. Buy it at Bandcamp.
Bad Moves: Untenable. Crunch indie rock, infectious power pop crossed with 90s alt.rock, insanely tuneful and just a little bit weird. Elevated by those adorable intertwined boy-girl vox. Buy it at Bandcamp.
That's probably enough for now (yes, there's more!). Here's how the running list looks at the moment.